Nail Salon St Catharines
– MiMi Nails & Spa –
MiMi Nails is the top rated nail salon in St Catharines since 1999. We specialize in nails care & design, pedicure and manicure.
Our beauty services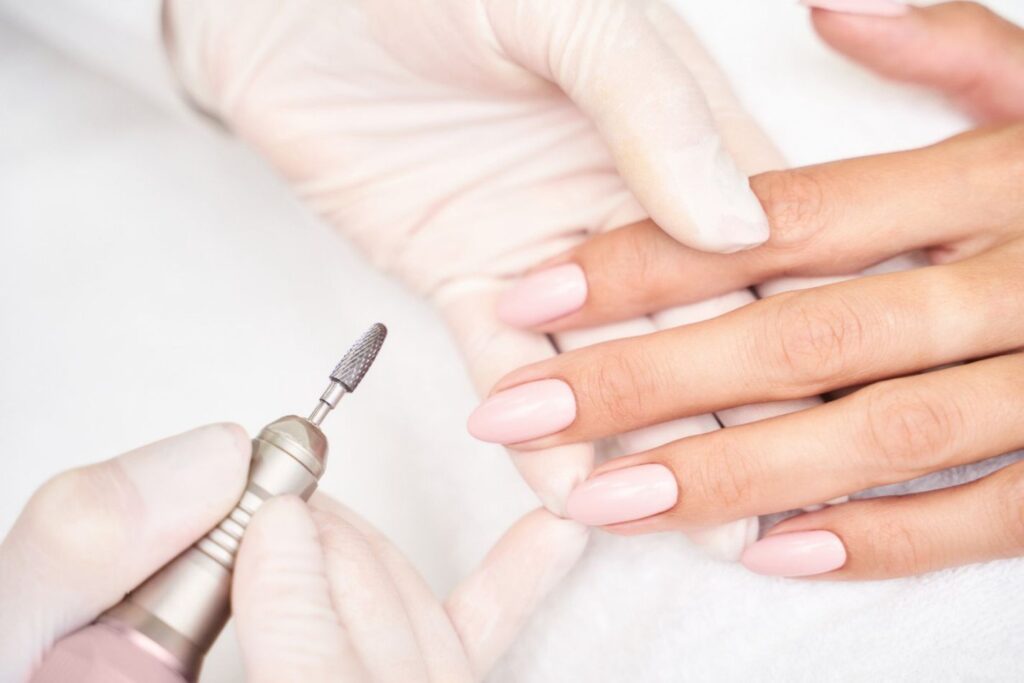 Manicure
Our manicure service includes Solar, Shellac, Acrylic, Bio Gel, UV, Dipping…
Pedicure
Mimi Nails' pedicure includes cuticle removal, soaking, shaping, massage & exfoliating
Waxing
We do facial waxing, body waxing and Brazilian waxing to get you the smoothest look!
Eyelashes
The semipermanent lashes will be attached on top of your natural lashes manually
Eyebrows
Our eyebrows care service includes shading and tinting to help you get a fresh look
Facial Care
We offer light and deep facial cleansing that get you the softest and most flawless skin
Special Pedicure Offers
Weddings or Groups
Book for a group of 5 or more to get a FREE Pedicure For The Bride.
Birthday Parties
Book a minimum of 5 people or more to get a FREE Pedicure For Birthday Girl!
Walk-ins Welcome
Walk-ins are always welcome or give us a call to schedule an appointment.
Natural Products
We are pleased to announce that we will only be using Natural Products.
Our Nail Spa
Since 1999, we've been offering the city of St Catharines and nearby cities in Ontario. We are an inviting spa retreat to help you relax, indulge and pamper yourself.
Whether you are getting your nails beautifully manicured or treating yourself to an invigorating massage, Mimi Nails offers a welcoming escape from the rigors of daily life.
Our experienced nail and aesthetic technicians will listen to your expectations and offer professional spa services to suit your needs.
Nails Design
MiMi Nails always stay on the most up-to-date trends in the nail industry to provide you any type of design.
We specialize in beautiful nail art and airbrush design, giving your nails a truly custom, one-of-a-kind look! Check out our latest designs on Instagram!
Now offering complimentary refreshments while you're enjoying any service!
Great News!
Mimi Nails has been featured on Three Best Rated® as the best nail salon in St. Catharines! The system uses a 50-point inspection to select the best businesses based on reviews, ratings, history, customer experience and satisfaction. They also look at pricing and value for customers. We are honoured to have received this designation. Thank you to our loyal customers and our professional staff for making this happen.
New location
Visit our "fresh" new location get your favourite nail design today!